DANCE & PARTY LIVE BAND ENTERTAINMENT FOR CASINOS, WEDDINGS & EVENTS!

New York State's multi-regional world-class and sizzlingly hot dance party band, The Pilots, plays Disco, New Dance, Pop, Funk, and Punk for casinos, weddings, night clubs, private parties, bars, and corporate events. The Rhythm Pilots are your go-to band for an unforgettable night of dancing and fun!

WORLD CLASS LIVE BAND ENTERTAINMENT!

CASINOS

Get ready to experience the electrifying sounds of The Rhythm Pilots! These talented musicians are currently taking the stage by storm at the Turquoise Tiger Lounge, located at Exit 33 (I-90 -NY Thruway) of Turning Stone, and Resort World Catskills, located at Exit 106, Rt. 17 (I-86), Rivers Casino, and Akwesasne Mohawk Casino Resort. Their electrifying sounds are sure to leave audiences breathless and their performances are not to be missed!

THROUGH-OUT THE REGION & BEYOND

CLUBS / EVENTS

Performing at the top venues, events, and clubs throughout the Capital Region and Central New York, as well as beyond, such as Frog Alley, Centre Street Pub, The Ice House, St. Johnsville Summer Concert Series, Duffy's Pub, American Legion, Elks, and many more, we strive to provide the best entertainment experience possible.

THE RHYTHM PILOTS

Sit back and relax; The Rhythm Pilots will handle your live music entertainment needs. We provide the best in dance and party bands for your wedding, playing everything from 70s Disco to 80s Dance, 90s New Wave, 2000s Hits, and the latest chart-toppers. Let us make your evening even more memorable with our high-energy performances!

NEW UPDATING VIDEOS!

LATEST VIDEO

Check out the latest video from The Rhythm Pilots' live shows! Feel the energy of the crowd as they dance the night away to a diverse range of music, from Madonna to Bruno Mars, KC & the Sunshine Band to Walk the Moon, Toto to Dua Lipa and everything in between.

Allison L. Married 11/19/22

5 STAR REVIEWS

The Rhythm Pilots were fabulous. Guests have not stopped talking about how much fun they had. They learned our wedding song and mother son song in a couple months. Our wedding was non stop dancing and fun. It was everything we imagined & they did everything in their power to give us the most memorable night.

SHAKE SOME MOVES

MILE HIGH CLUB

What is the Mile High Club? Show the pilots your best dance moves! The Rhythm Pilots have branded buttons, stickers, and magnets that you can take home with you. Come out and see the band, and who knows - you might even get pinned!

FULL BAND & ACOUSTIC

CHOICES

The Rhythm Pilots has two choices available. For small clubs, parties & cocktail hour, the Pilots Trio Acoustic is perfect. The Rhythm Pilots full band can do the job for receptions, casinos, big parties, weddings & clubs, We guarantee to rock the house & keep you dancing all night long!
NEW YORK STATE'S ULTIMATE
DISCO & DANCE BAND
PARTY BAND
EVENT BAND
CASINO BAND
NEXT UPCOMING PUBLIC RHYTHM PILOT'S SHOW / EVENT
FROG ALLEY
SHOW
EVENT
STARTS IN:
THIS EVENT OR SHOW HAS ENDED! PLEASE CHECK OUT OUR OTHER UPCOMING SHOWS!
TURNING STONE
SHOW
EVENT
STARTS IN:
THIS EVENT OR SHOW HAS ENDED! PLEASE CHECK OUT OUR OTHER UPCOMING SHOWS!
COME FLY WITH US! The Rhythm Pilots are the New York State's sizzlingly hot dance party band. They play Disco, New Dance, Pop and Funk for night clubs, private parties, corporate events, and weddings. Comprised of some of upstate New York's most talented and experienced musicians, they have performed all along[…]
WEDDING / CORPORATE / CLUB – PRO MUSICIANS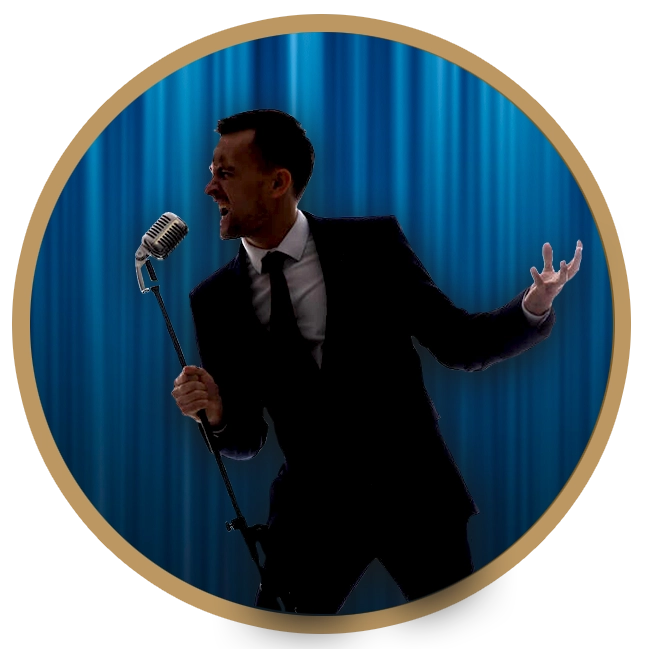 THE RHYTHM PILOTS ARE HIRING A MALE SINGER!

The Rhythm Pilots are thrilled to announce that we are expanding our team and are currently seeking a talented male vocalist to join us on stage alongside our lead singer, Antoinette. Are you a versatile performer who can effortlessly transition from Michael Jackson to Bruno Mars, Elton John to KC and The Sunshine Band? Do you have a passion for R&B, Funk, Classic Disco, and Modern Dance? If so, we want to hear from you!
To be considered for this exciting opportunity, please provide us with audio and video recordings that showcase your vocal range and stage presence. We also request that you share photos that highlight your unique personality and style. Additionally, we ask that you share your Facebook page with us so we can get a better sense of who you are as an artist.
At The Rhythm Pilots, we are committed to delivering unforgettable performances that leave our audiences wanting more. If we are impressed with your talent and stage presence, we may reach out to you for a tryout. So don't hesitate – send us your best work and let's make some music together!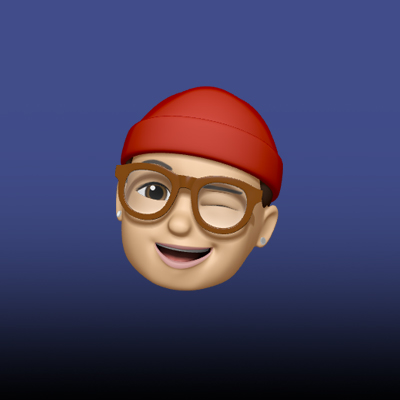 Caroline Street Pub
10.28.2023
We had the best night since COVID! So thank you so much.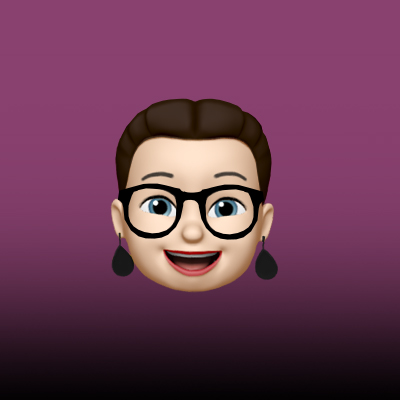 Gail S.
08.26.2023
Awesome time last night. Thanks guys!! In need of some advil, but so worth it!
Phyll Brienza
06.08.2023
Great band....love the singer also 💕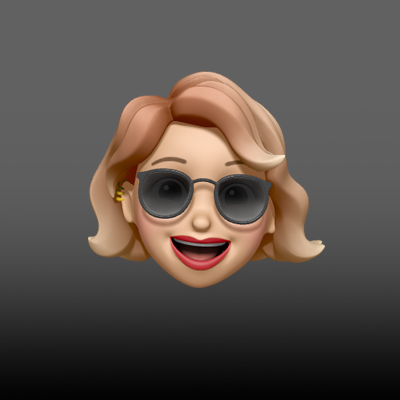 Candace Johnson
06.08.2023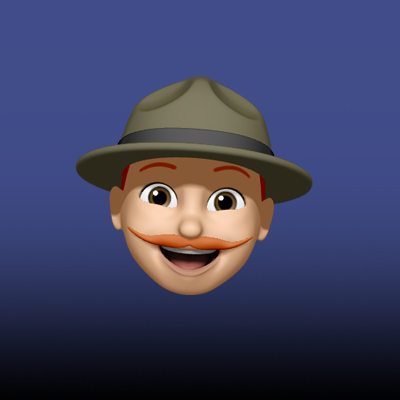 Entertainment Buyer
Turning Stone Casino- 03.31.23
"Rhythm Pilots are a professional outfit and always willing to please their client. They will go above and beyond to make your club, event or wedding a party!"
Oneida Nation Enterprise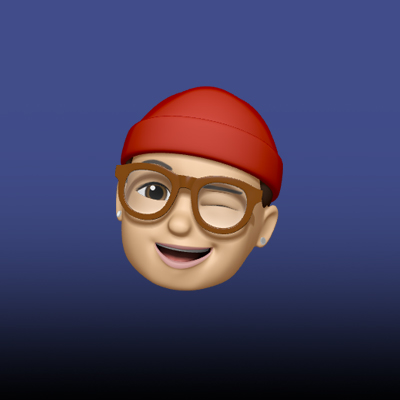 Freddie Rosado Jr.
Turning Stone Casino- 03.31.23
You guys are awesome,hope to see you guys again!😁🎤🎸🎹🥁💯👍🏻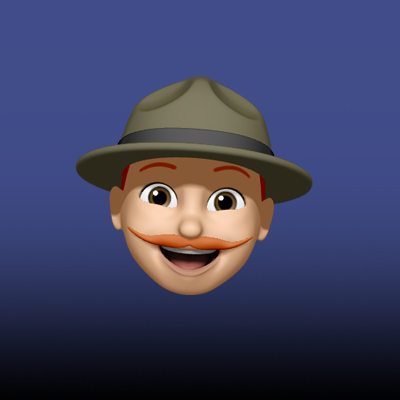 Scotty T.
Nanolas- 12.02.22
Great show last night at Nanola.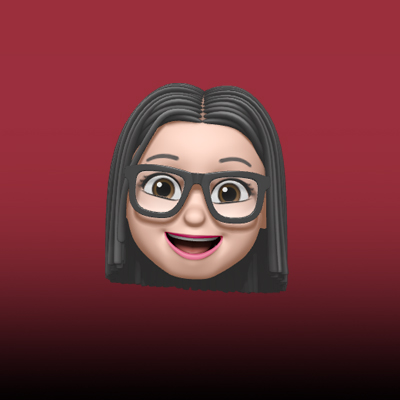 Tracy D.
Frog Alley- 12.30.22
Great time! All ages (21-80s) dancing, singing and having a blast! Truly beautiful to witness.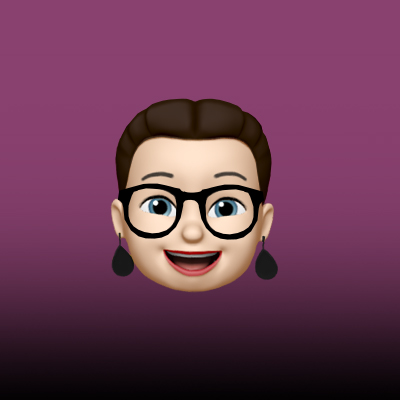 Ashley Carr
Melvin Roads American Legion Post #1231 - 11.24.22
Excellent show last night. The Rhythm Pilots are THE BEST dance/hustle band in the Capital Region. Looking forward to your next show!!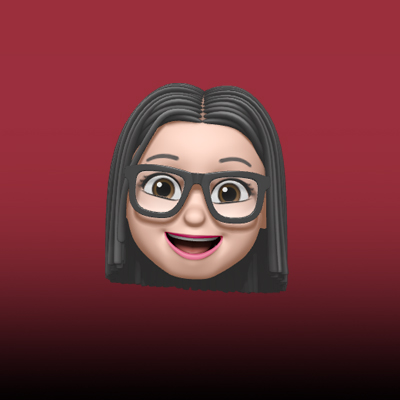 Helen Pascucci Vickery
Nashville of Saratoga - 10.22.22
We love the Rhythm Pilots!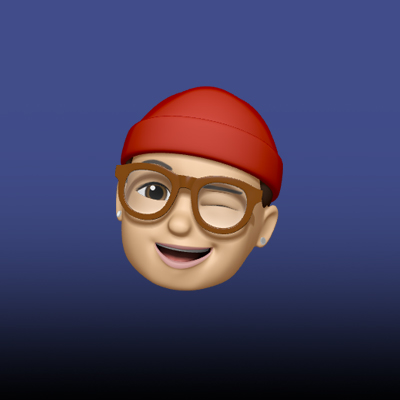 Mike Godlewski
Town of Glenville, NY - Indian Meadows Park - 08-25-22
The Rhythm Pilots were incredible last night! They are an amazing Band!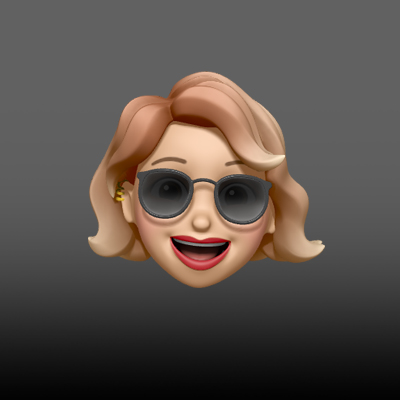 Phyllis Cavalier
Turing Stone Casino - 07-22-22
Giovanni C.
Aaron's Irish Pub - 05-13-22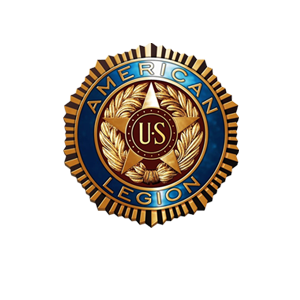 Melvin Roads
American Legion Post #1231 - 12-31-21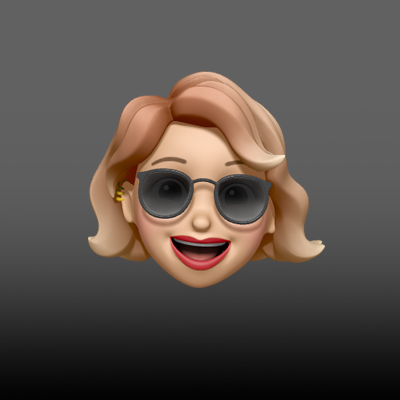 Caitlin McCarthy
Wedding - Ommegang Brewery - Cooperstown, NY - 10-02-21
Thank you!! You guys were amazing!!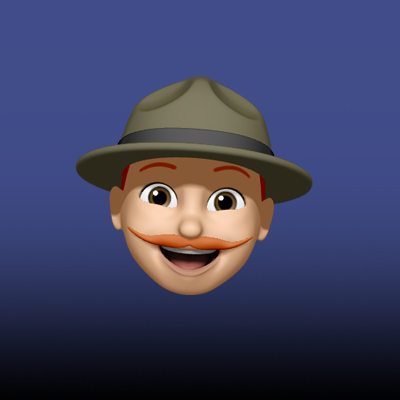 David Such
Elks Convention - Colonie, NY - 09-25-21
Awesome Night, the band was absolutely fantastic!!
Darlene Curtis
Freedom Park - Scotia NY - 09-11-21
"Disco is the best !!! That was a great night !!! Hot but great! You guys were such a great band...❤🔥🎶🎸🌹"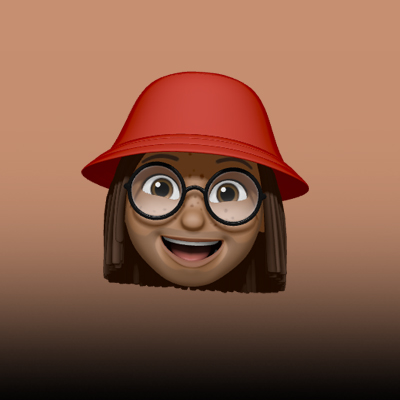 Maryann Loveday
Frog Alley - 11.22.22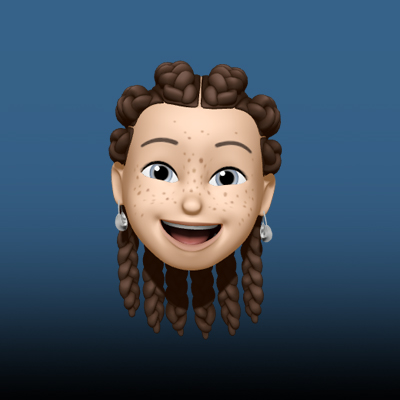 Tianna Alexander
Centre Street Pub - Schenectady, NY - 07-30-21
" Amazing night!!!! 🎶🎤💖 honestly follow these guys their vocals are killer!!! "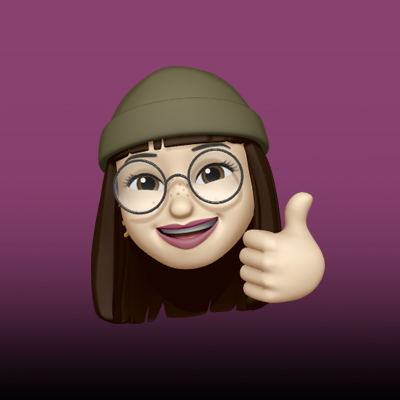 Madeline Tamburro Suszko
Centre Street Pub - Schenectady, Ny - 07-30-21
Can't Wait, Wouldn't Miss Them!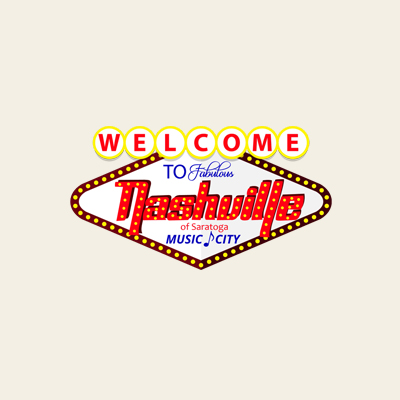 Nashville of Saratoga
Saratoga, NY - 07-11-21
They are Absolutely Amazing!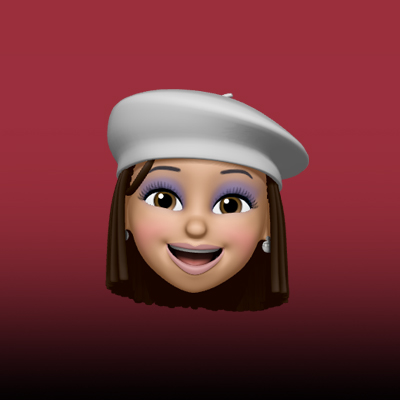 Christina B.
Frog Alley - Schenectady, NY - 04-17-21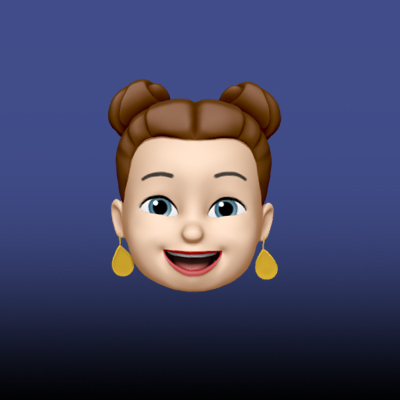 Charlie
Frog Alley - Schenectady, NY - 04-17-21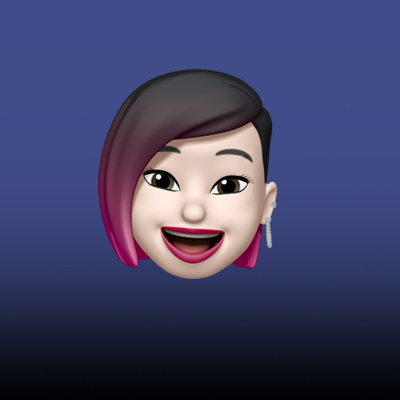 Mary L.
Freedom Park - 6-26-22
It was a wonderful concert! I had so much fun! First time I've danced in years!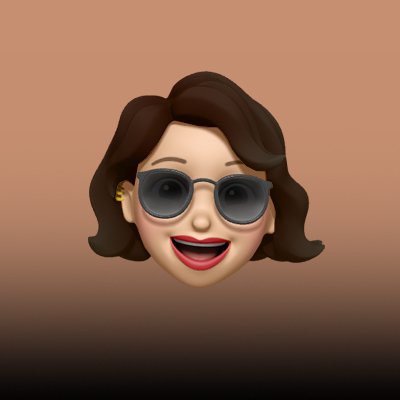 Danielle Audette
Freedom Park - 6-26-22
Band was awesome even with the heat overload!