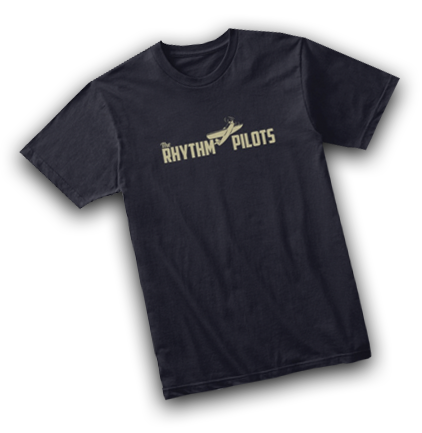 THE RHYTHM PILOTS is the Capital Region's sensationally hot dance party band. The Pilots plays Disco, New Dance, Pop, Funk and Punk for night clubs, private parties, corporate events and weddings. The Pilots are comprised of some of the area's most talented and seasoned musicians and have played the east coast of North America from Florida to Cape Cod and from Maine to Canada. Get ready for a memorable experience as you boogie down all night long.
THE RHYTHM PILOT'S IS PROUD TO BE POWERED BY: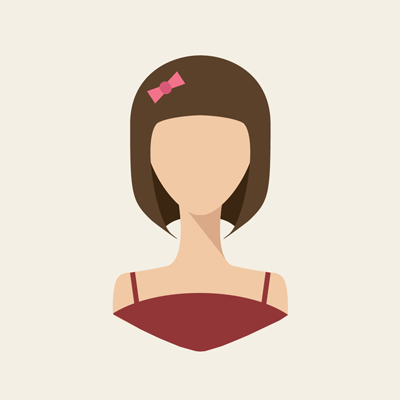 Giovanni C.
Aaron's Irish Pub - 05-13-22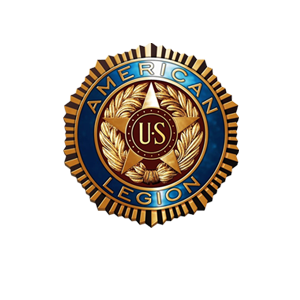 Melvin Roads
American Legion Post #1231 - 12-31-21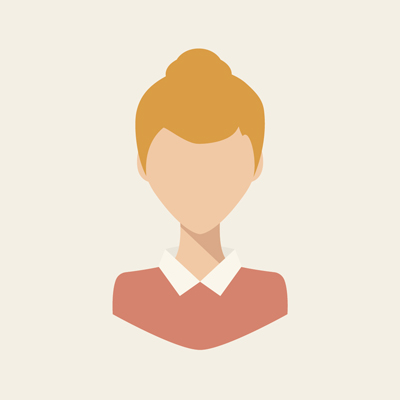 Caitlin McCarthy
Wedding - Ommegang Brewery - Cooperstown, NY - 10-02-21
Thank you!! You guys were amazing!!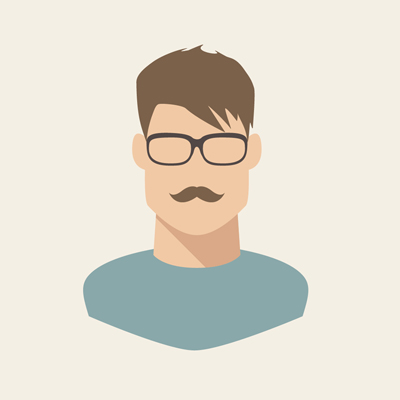 David Such
Elks Convention - Colonie, NY - 09-25-21
Awesome Night, the band was absolutely fantastic!!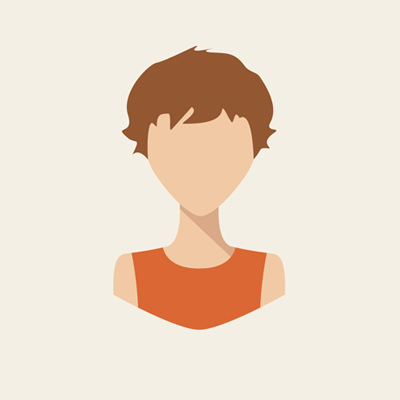 Darlene Curtis
Freedom Park - Scotia NY - 09-11-21
"Disco is the best !!! That was a great night !!! Hot but great! You guys were such a great band...❤🔥🎶🎸🌹"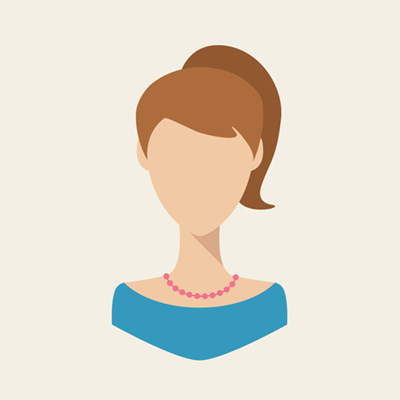 Maryann Loveday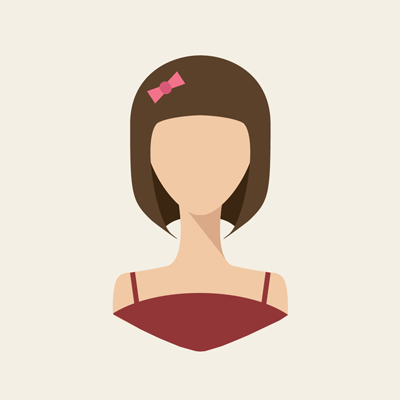 Tianna Alexander
Centre Street Pub - Schenectady, NY - 07-30-21
" Amazing night!!!! 🎶🎤💖 honestly follow these guys their vocals are killer!!! "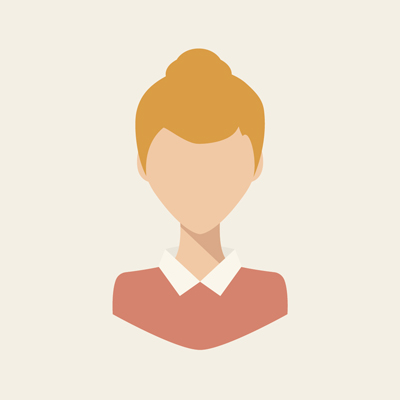 Madeline Tamburro Suszko
Centre Street Pub - Schenectady, Ny - 07-30-21
Can't Wait, Wouldn't Miss Them!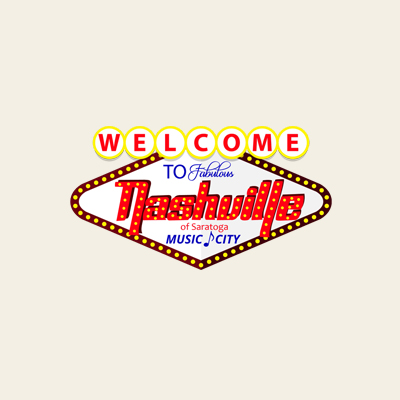 Nashville of Saratoga
Saratoga, NY - 07-11-21
They are Absolutely Amazing!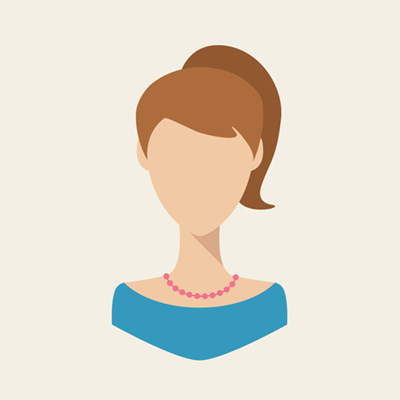 Christina B.
Frog Alley - Schenectady, NY - 04-17-21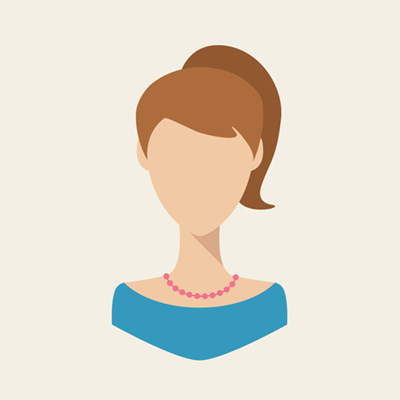 Charlie
Frog Alley - Schenectady, NY - 04-17-21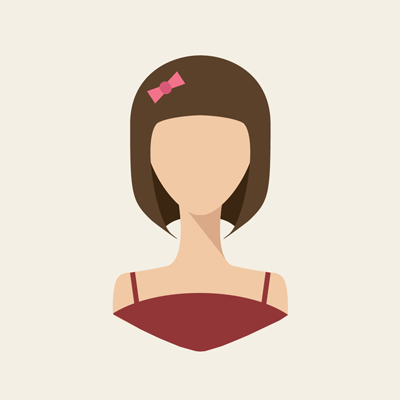 Mary L.
Freedom Park - 6-26-22
It was a wonderful concert! I had so much fun! First time I've danced in years!

THE RHYTHM PILOT'S PLAYS SELECTIONS FROM THE FOLLOWING ARTISTS: ( ...AND MANY MORE )