THE RHYTHM PILOTS IS RISING TO EVEN GREATER HEIGHTS
TURNING STONE CASINOS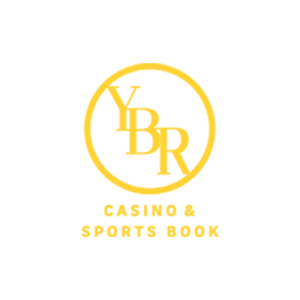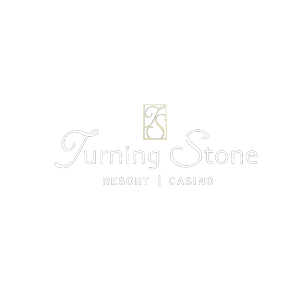 With the recent edition shows at 2 Turning Stone Casinos with multiple dates in 2022 & 2023 in the book with even more coming, we are excited to show what we got with this incredibly talented band. The shows are high energy dance vibes from the 1970s disco era, 1980s pop culture, 1990s punk and todays top 40 dance hits. As the Rhythm Pilots expand our shows into Central New York, we will continue to add exciting classic boogie and dance music to our show list to perform. The Casinos include The East End – Bands & Brews @ Yellow Brick Casino  in Chittenango, NY and Turquoise Tiger Lounge @ Turning Stone in Verona, NY. We look forwards to growing our fanbase there and look forwards to becoming a staple to come see the best in disco and dance throughout the multiple regions of New York and Beyond. You can visit their website for great shows and upcoming events at:
https://www.yellowbrickroadcasino.com/entertainment/event-calendar
---
STICKER MULE

The Rhythm Pilots gets our stickers, shirts and buttons from Sticker Mule and more recently just got asked to perform at Sticker Mule's job fair @ Happy Days in Amsterdam, NY. The afternoon will include great activities as well as performance from the Rhythm Pilots from 12-4 on June 11, 2022.